Our Audition and Refinement Process
Purse for High Fidelity is an attitude, developments of high-end audio product is much more so. YULONG fully aware that technologies and measurement result is necessarily but not sufficient to ensure our products perform well in different applications, so we always include iterations of audition and design refinement cycles in our product development process, starting from our reference home audio systems to a wide selections of headphones.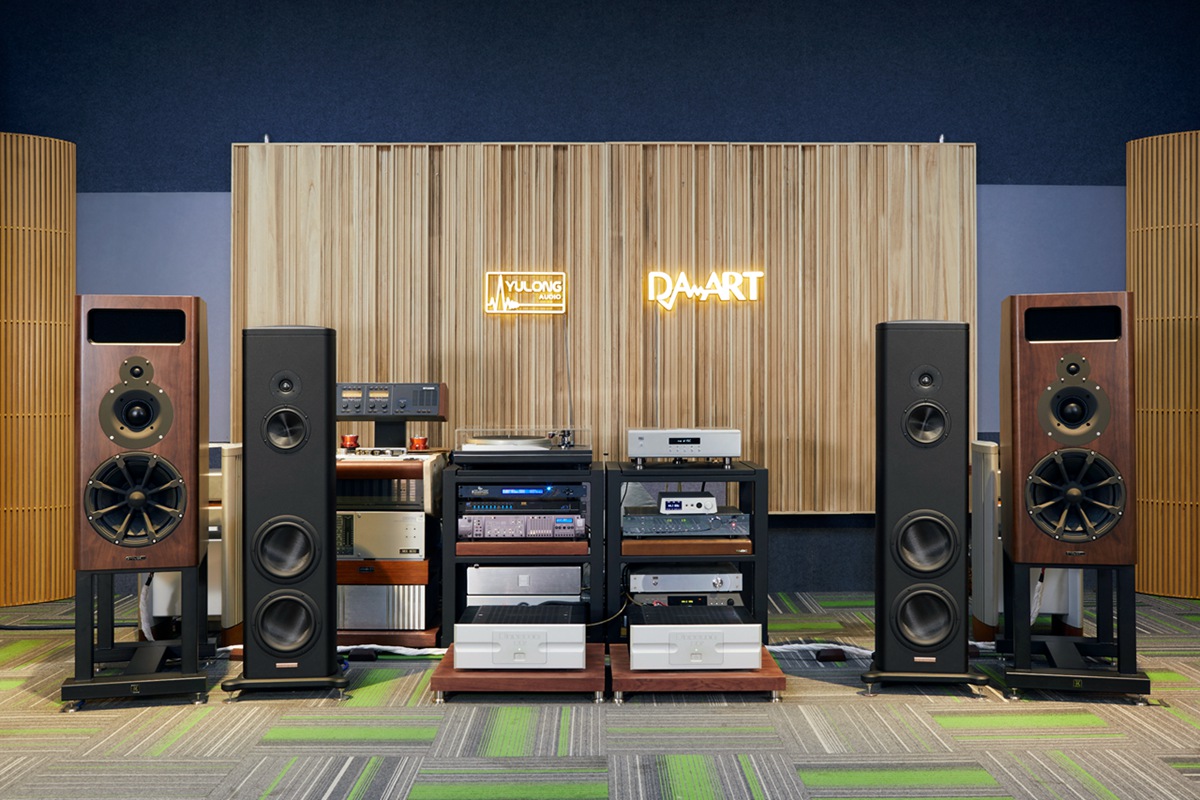 All YULONG products will go through months of fine tune in our audition room
We have devoted significant space and resource to develop audition facilities, and we conduct several months of weekly audition meetings before we finalize the audio design of a new product. Ourcore team members and guests will listen to our products thoroughly and compare with different benchmark equipment in detail. With persistence and diligent, our auditionpractice becomes many a mickle makes a muckle, and the accumulated refinement are nothing short from significant.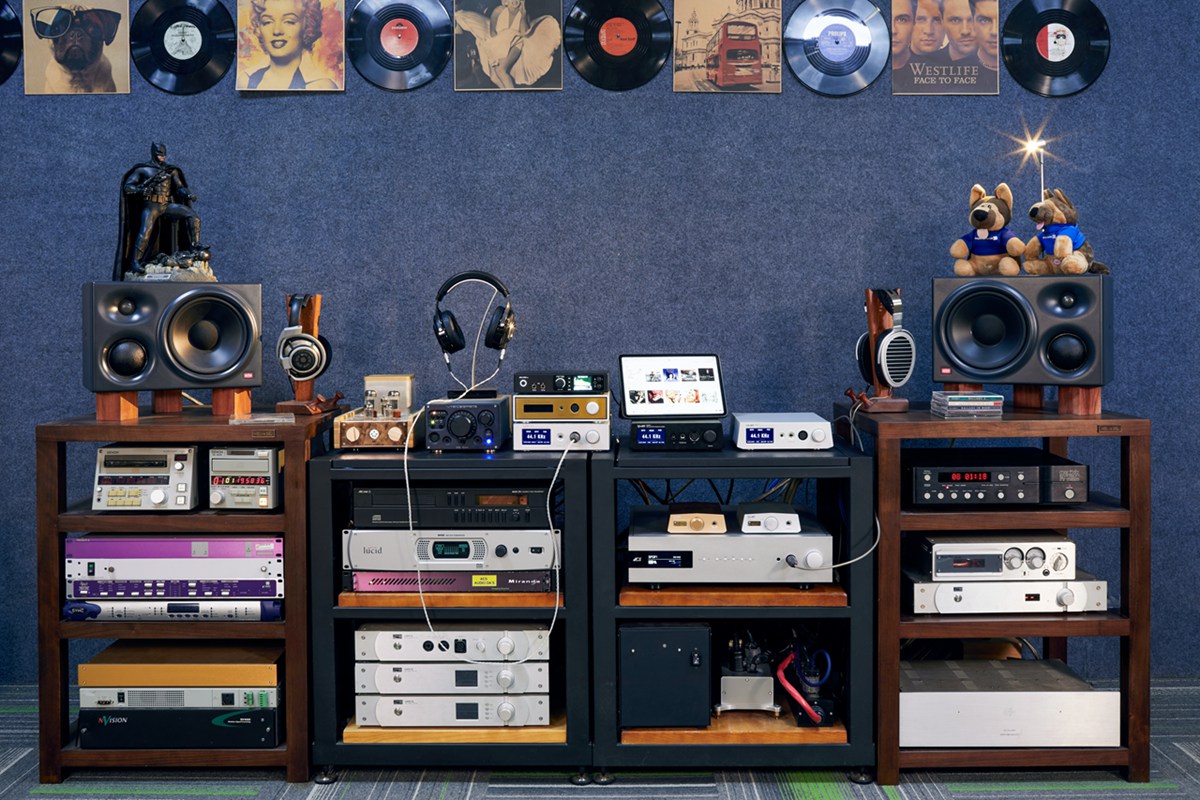 We take Personal Audio seriously, and we build a serious Personal Audio reference system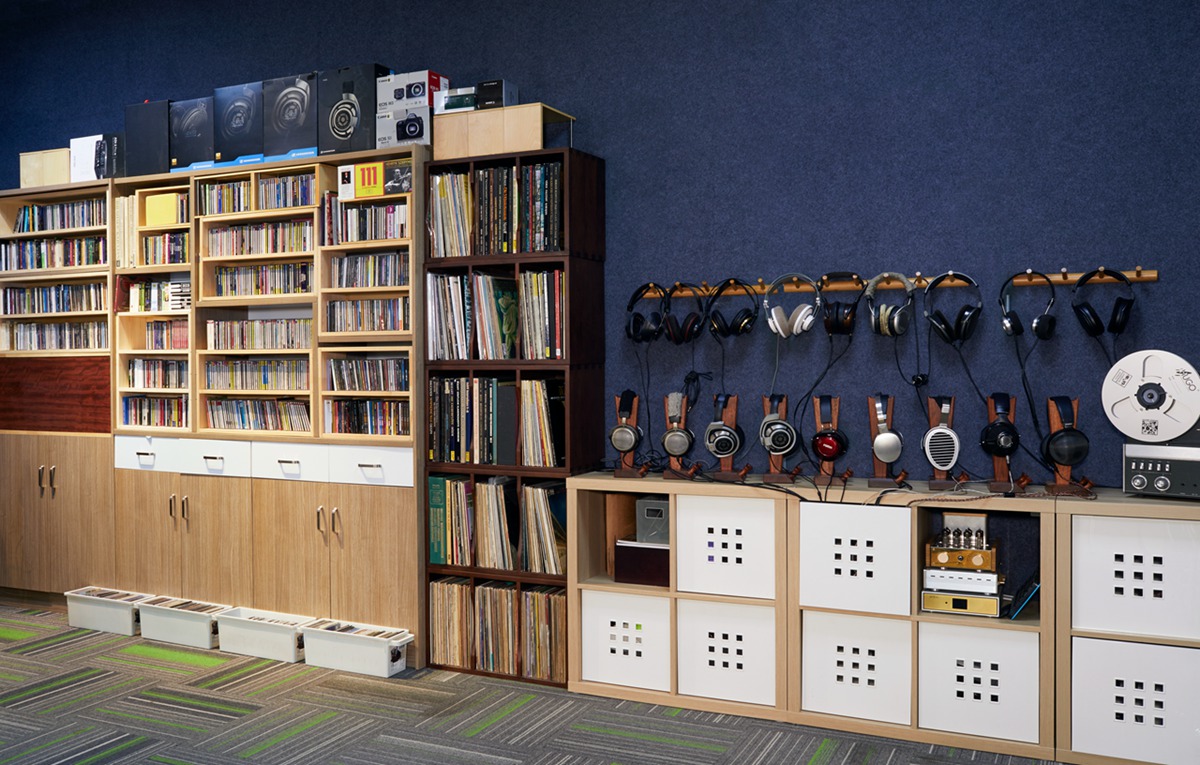 Wide choice of headphones and wide variety of software are our indispensable tools